3 Black-Owned Natural Hair And Beauty Brands That You Should Know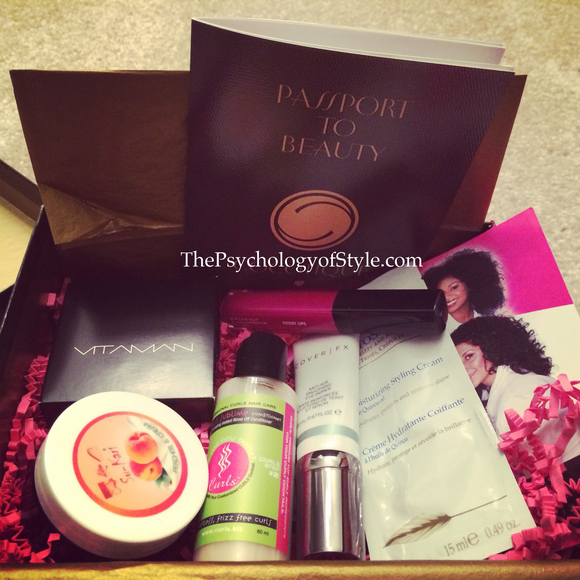 With the emergence of the natural hair movement and the infiltration of black beauty icons in mainstream media, came the proliferation of black-owned business with a purpose. Ones that used all natural ingredients, employed each other and sought to create solutions to their own beauty conundrums, and, in the process founded businesses. Such acts are worth celebrating and supporting. I recently had the opportunity to review a few of these brands so I'm sharing what I love most about each with you! Remember, if we don't support black-owned businesses, who will?
Without further adieu, here's my review of 3 black-owned natural hair and beauty brands that you should know!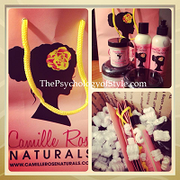 Moisture! Moisture! Moisture! is all I have to say. Hands down, this brand makes the most moisturizing hair products I have come across in my natural hair journey. And they smell soooo good, too. I love everything from the packaging to the easy-to-travel jars that encase the yummy butters. The Almond Jai Twisting Butter and the Aloe Whipped Butter Gel are two of my favorites. They triple as leave-in's, sealants and stylers for twist-outs, bantu's or braids. Almond milk, honey and macadamia nut oil are just a few of the ingredients that contribute to their mega moisturizing benefits. My hair is super soft and maintains its length when I use these on freshly-washed hair. A little goes a long way, belles. For wash-n-go's, I love the Curl Love Moisture Milk. It's a lightweight version of the butters that you can apply daily when refreshing your 'fro. It smells of luscious nutty vanilla and is formulated with rice milk and a slew of penetrating oils. The biggest plus? It does not build up ... AT ALL! My all time favorite in this line has to be the Algae Renew Deep Conditioning Mask. One 10-minute application of the 65 vitamins and minerals packed in this potion and my dry hair is soft as silk with renewed strength and sheen. Last, but not least, my everyday sealing staple is the Ajani Growth and Shine Balm. Honey, mango and castor oil lock in moisture without leaving my hair greasy.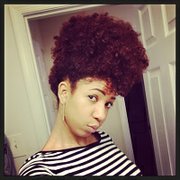 Camille Rose Naturals is a 100% MOMpreneur owned and operated company founded in 2010 by Janell Stephens. The name Camille Rose was created to pay homage to Janell's late grandmother, "the one who taught her how to be a woman that has the poise and ability to wear many hats." Camille Rose Naturals is dedicated to "developing and marketing hand-made hair, skin and body care products for modern natural hair sophisticates who care about their total health, beauty and wellness." Products can be found online, in select beauty stores and in Target.
Check out my fluffy frohawk using just the Almost Jai Twisting butter as a styler.
Want your hair strong and smelling good? I recommend b.a.s.k. Their Silk and Honey Latte Detangling Hair Milk is the definition of slip. It is intended to be applied to dry hair for finger detangling prior to washing. I was skeptical at first in its ability to tame and detangle my unruly fro with absolutely zero water spritzes. I was pleasantly surprised to watch my fingers glide through knots with ease. The nectarine vanilla smell is a total bonus to the benefit of entering the shower without a bee's nest of knots. I got a fabulous protein power punch with the Vanilla Whiskey Repairative Hair Soak. You'll be surprised by how soft your hair is afterward. If your hair is colored and breaking more than usual, I highly recommend this treatment. The Palm Tapioca Deluxe Hair Cream is a must-have buttercream for type 4 hair. It's made of premium Cocoa Butter, Cupuacu Butter and Ucuuba Butter and literally sinks into strands better than any buttercream I've ever used. The consistency is crazy thick, so a little goes a long way. If you don't fall in love with b.a.s.k.' product names, you will with the potent smells of nectarine, vanilla and dessert pudding.