Black Fashion Icons of the past 100 years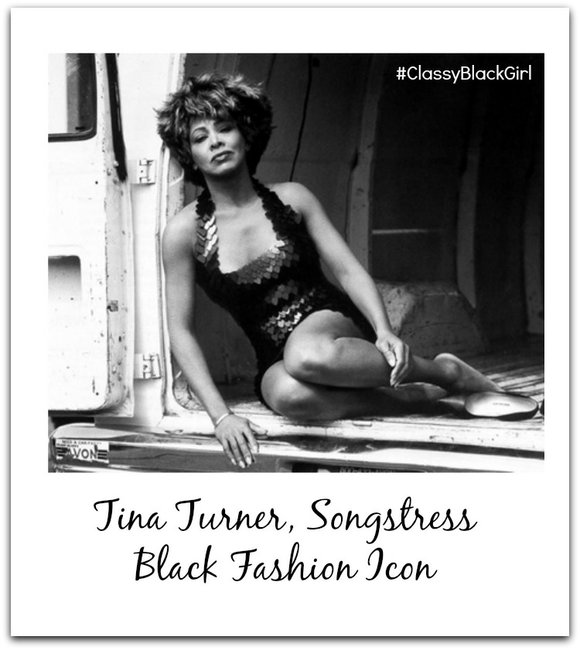 The past 100 years for people of color have been moving at the speed of light. I have identified a few of my favorite Black Fashion Icons of the past 100 years.
There is no way that I could conceptually include every single Black Fashion Icon and trend setter of the past century, but I have compiled several Diva's of Black Fashion and I hope that you enjoy them!
First Lady, Michelle Obama
Michelle Obama, First Lady of the United States of America | Known for her beautiful, upscale and always poised appearance. First Lady Michelle Obama is a Black Fashion Icon known for wearing relatable fashion as well as high end designers such as: Tracy Reese, Marchesa and Narciso Rodriguez. You can always count on seeing the FLOTUS in pearls and showing off her physical fitness. Her signature Bang in 2013 set a trend that even Kim Kardashian followed. This First Lady has covered Vogue Magazine two times!
Grace Jones
Grace Jones, Singer, Actress, Model | Grace Jones has been a striking part of entertainment and fashion since her emergence on the scene in the 1970's. Her amazing body and non-traditional beauty landed her on some of the most prestigious runways of the world including walking for designers such as Yves St. Laurent, Claude Montana, and Kenzo Takada, and appearing on the covers of Elle, Vogue, and Stern working with Helmut Newton, Guy Bourdin, and Hans Feurer. Her music has inspired artists such as Rihanna and Lady Gaga. Fashion Icon's cannot be mentioned unless she is in the line up and she is the Ultimate Black Fashion Icon.
Photo Courtesy of The Place
Robyn "Rihanna" Fenty
Rihanna, Entertainer Extraordinaire | Robin Rihanna Fenty does everything. She has been most famous for her singing performances, and risque behavior. Rihanna is also an actress and a muse for fashion houses. She impacts how women dress, behave and even style their hair. Rihanna's raw sense of fashion and the way that she shares her personal life with the world makes her a leader in Fashion as well as Lifestyle. More on Rihanna...
Diana Ross
Diana Ross, Singer and Actress | Diana Ross, The Boss and the Original Dreamgirl, ahem Supreme, has been a Black Fashion Icon ever since she broke out as the lead singer of the Supremes. Long, lean and cinnamon colored-Ms. Ross has always been elegant and has inspired Fashion and Hair for all women. She defined demure and sexy.
Dihann Carroll
Diahann Carroll, Actress, Singer and Entertainer Extraordinaire | Dihann Carroll is positively beautiful and totally classy. Most of us remember her FIRST as the Elegant, Fur Wearing Dominique Devereaux on Dynasty! But she has been stunning audiences for over six decades never a hair out of place or a inappropriate fashion faux pas. She broke racial barriers as the first Black Woman to have her own television series, "Julia" in 1963.
Lena Horne