Tobacco companies forced to run 'apology' ads
Their plan excludes most black media
By George E. Curry NNPA Editor-in-Chief | 5/1/2014, midnight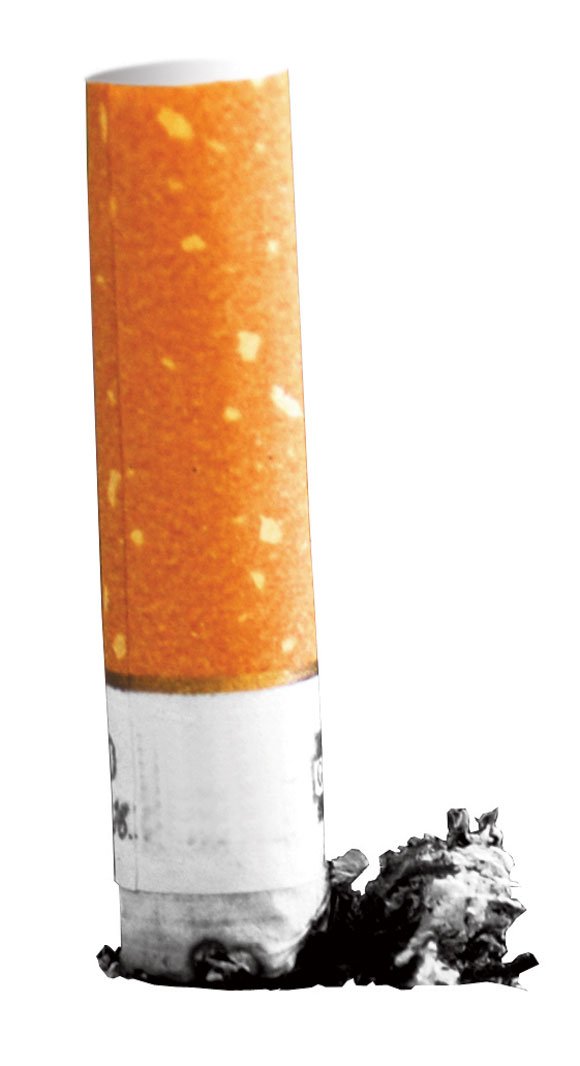 A revised plan for major tobacco companies to purchase court-ordered ads to admit that they deliberately misled the public about the dangers of smoking would add nine White-owned newspapers to the list of publications carrying tobacco 'apology' ads, but shut out more than 90 percent of Black newspapers and all Black-owned radio and television stations, according to documents filed in federal court.
"If they had asked, we could have helped them develop a better plan than this," said National Newspaper Publishers Association Chairman Cloves Campbell. "They didn't consult us and the end result is that we're back to where this process started last year. What they have put on the table is totally unacceptable."
If the NNPA files a motion in opposition to the revised plan, as expected, the judge has a number of options from which to choose, including making a final decision on the merits of the case or ordering the defendants to come up with a more comprehensive plan.
After being sued by the Justice Department and the Tobacco-Free Kids Action Fund, the major tobacco manufacturers were found guilty in 2005 of violating the Racketeer Influenced and Corruption Organizations Act (RICO) when they deliberately misled the public about the dangers and addictiveness of smoking.
U.S. Judge Gladys Kessler ordered them to halt the offending practices and place a series of full-page ads in newspapers and commercials on network TV during prime time for a year, reported by Target Market News to be valued between $30 million and $45 million, acknowledging their wrongdoing.
The defendants—Philip Morris USA, Inc., Altria Group, Inc., R.J. Reynolds Tobacco Company (in its own capacity and as successor to Brown & Williamson Tobacco Corporation and American Tobacco Co.) and Lorillard Tobacco Company—went along with a plan proposed by the judge that excluded all Black-owned newspapers and broadcast companies.
The tobacco companies submitted a revised plan last week after the National Newspaper Publishers Association (NNPA) and the National Association of Black Owned Broadcasters (NABOB), two trade associations whose member businesses reach more than 95 percent of all African Americans, filed an amicus or "friend of the court" brief challenging the original plan to run court-ordered ads only in White and Latino publications and on the three major television networks.
In an amicus brief supporting the Black Press, the NNPA said, "To rectify the damage created by defendants in their targeting of African American communities, this court should require defendants to use NABOB and NNPA member organizations to fulfill its remedial order. Black-owned print and visual media remain a primary method of receiving information for African Americans."
After accepting the filing by NNPA and NABOB, Judge Kessler ordered the defendants to address the issues raised by the two trade associations and cable networks that later filed similar briefs protesting the arrangement that favored the three major broadcast networks over them. Among those joining the action were Fox Network News, Viacom (the parent company of BET, MTV and VH1), Univision, TV One, Radio One, CW Network and A&E Television Networks.