New legislation seeks debt-free college degrees, career opportunities
The Aim Higher Act
Charlene Crowell Center for Responsible Lending | 8/2/2018, 9:43 a.m.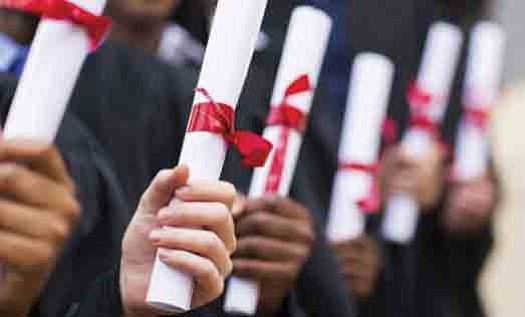 Additionally, in March of this year, 31 state attorneys general (AGs) urged Capitol Hill lawmakers to enact legislation that would allow federal and state governments to work in cooperation to effectively respond to the student loan crisis that at the time included a loan default rate larger than any other loan category: 11 percent.
"The states have the institutional capacity, the legal framework, and the track record to protect their residents from abuses in the student loan market. The Department [Education] does not," wrote the AGs who represented the following states: California, Colorado, Connecticut, Delaware, District of Columbia, Hawaii, Illinois, Iowa, Kansas, Kentucky, Maine, Maryland, Massachusetts, Minnesota, Mississippi, Montana, Nebraska, New Mexico, North Carolina, New York, Oklahoma, Oregon, Pennsylvania, Rhode Island, Tennessee, Utah, Vermont, Virginia and Washington State.
It just seems sensible that every student borrower deserves to know, before a loan is incurred, how interest accumulates, when repayments begin, and the eligibility requirements for income-based repayments. Unfortunately, poor servicing practices have exacerbated, rather than clarified loan obligations – particularly in repayment. Another key provision of the Aim Higher Act is to efficiently and accurately report data that is more useful for students and families.
As Mildred Garcia, president of the American Association of State Colleges and Universities, recently remarked: "The Aim Higher Act's financial aid provisions would ensure that today's students –and generations to come – could attain the American Dream."
Here's hoping Congress will take timely actions to advance the Aim Higher Act. Making higher education accessible, accountable, and financially manageable would benefit the entire country. 
Charlene Crowell is the deputy director of communicaitons for the Center for Responsible Lending. Reach her at Charlene.crowell@responsiblelending.org.