Jordan Peele only fifth Black director nominated for Oscar for Best Director
Carol Ozemhoya | OW Contributor | 1/23/2018, 10:38 a.m.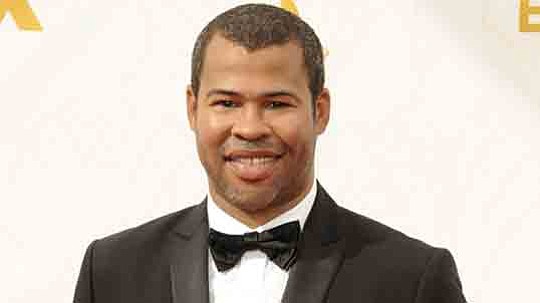 Most people know Jordan Peele as one half of the comic team Key & Peele, but he is also fast becoming a celebrated director. With the release of the Oscar nomination, Peele has become only the fifth Black to be nominated for Best Director for "Get Out." The film additionally received nominations in three other categories: Best Picture, Best Original Screenplay and Best Actor for Daniel Kaluuya. "Get Out" has been around more a year now, and continues to attract attention, especially in today's political climate where racism is a hot topic. And because of the film's subject on racism. Peele told reporters that he hesitated to work on the project because he "literally thought this was an unproduceable movies because people seem to be afraid to take race on." Although the Golden Globes seemed to snub "Get Out," Peele did receive recognition in other arenas, including Best Director from the National Board of Review and the Directors Guild Awards.