New investigation shows sexual assault among Uber drivers
More than 100 cases reported
J.D. Williams OW Contributor | 5/10/2018, midnight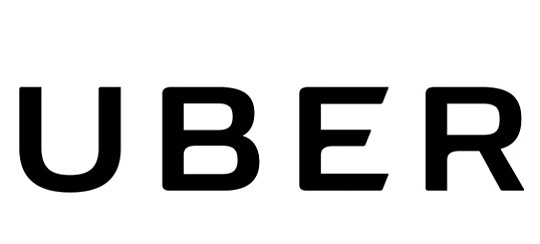 When Uber launched in San Francisco in 2010 its mission was to bring the exclusivity of having a private driver to the everyday consumer. It immediately became popular amongst college students, business people in busy cities and partygoers in need of a designated driver.
Initial hesitancies were smoothed over rather rapidly as the pros--convenience and cost effectiveness compared to a traditional taxi cab driver--seemed to outweigh the cons--security and the wariness of hopping in the backseat of a complete stranger's vehicle.
Unfortunately now, some of that worry has been substantiated as CNN reports that more than 100 Uber drivers have been accused of sexual assault or abuse.
A number of women who have come out with complaints against the ride-sharing behemoth, and its competitors such as Lyft, have claimed to have been drinking or otherwise inebriated when these assaults took place.
A woman in Long Beach, who alleges she fell asleep intoxicated in the back of an Uber in 2016, reported that she woke up with the driver assaulting her. The driver, 47, was found the next day with her phone and  was later arrested. He claimed the sex was consensual and the district attorney dropped the criminal case against him. She is suing Uber over the incident and for representing its services as "safe."
Another woman from Miami, Fla. took an Uber home after drinking at a bar  and passed out along the way and woke up the next morning with her pants and underwear on the floor.
She alleges that the Uber driver carried her into her apartment, placed her onto the bed and sexually assaulted her. She is a plaintiff in a proposed class action lawsuit against Uber.
"How many people is it going to take to get assaulted before something is done?" she said in an interview with CNN.
According to police, the driver told them he knew the victim had been drinking and was "wrong for what he did." Still, he pleaded not guilty for sexual battery and awaits trial.
Uber drivers are required to agree to the company's community guidelines and are subject to a background check when they sign up to work for the service. Uber said it updated its standards in December 2016 to specify no sexual contact is permitted when using its platform.
Jeanne Christensen the lawyer spearheading the class action suit against Uber says the company has been trying to keep the situation quiet as her firm Widgor LLP has been pursuing rape and sexual assault cases against Uber since 2015.
There may be some truth to that. CNN reports that even in its investigations, which began months ago, no Uber executives were made available to speak on the record about the accusations and what steps were being made to improve safety among its passengers in the future.
Recently, the company posted a sexual assault prevention video on its website to inform drivers and riders "how to create a safer community." It also said it plans to host 50 community forums nationwide for advocates, leaders, drivers and riders across the country to talk about the issue.