Kaiser opens medical school hoping to boost racial diversity
A benefit to underserved communities
Lisa Fitch OW Contributor | 9/12/2019, midnight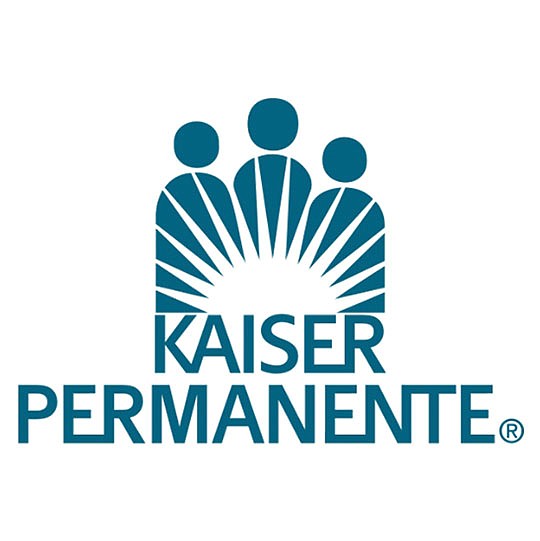 Applications are due Oct. 1, 2019 for the new Kaiser Permanente School of Medicine. The school is waiving tuition for its first five classes and will begin next summer in Pasadena. 
"What we want to do is create a situation where students can follow their dreams without taking debt into account," Dr. Mark Schuster, the school's founding dean and CEO told Kaiser Health News. "For those who want to pursue primary care or serve underserved communities, we hope this will let them feel free to do that."
This is the first time a health insurance payer has broken ground on a medical school—a school which plans to have a unique focus.
"The school, in part, is trying to honor the basic approach that Kaiser Permanente is known for," said Schuster during a recent pod cast of "Relational Rounds" on Primarycareprogress.org
Kaiser, founded in 1945, provides health care services to more than 12.2 million members in eight states and the District of Columbia and features 39 hospitals and 694 medical offices.
Even though the organization currently trains residents and medical students from a number of academic institutions, it's taking training a step further by ultimately providing degrees.  It's hoped that the offer of free tuition inspires a diverse group of applicants.
Kaiser has been working with Heath Career Connection, an Oakland-based business which connects organizations in all health sectors with college students and graduates. A diverse group of future health professionals and leaders just completed summer internships at the new school.
More racial diversity among physicians is vital for the health of the Black community, according to a 2018 study by the Stanford Health Policy—a joint effort of the Freeman Spogli Institute for international Studies and the Stanford School of Medicine. 
The study found that African-American doctors could help reduce cardiovascular mortality among Black men by 19 percent.
The men in the study who were assigned to Black doctors increased their uptake of cholesterol screenings by 72 percent. They also sought additional invasive screenings which required more trust in the person providing the service.
"I was definitely surprised," said Dr. Owen Garrick, president and COO of Bridge Clinical Research. 
Garrick, who co-published the study's findings, said Black doctors tend to present themselves in a manner that puts a Black patient at ease, making them more willing to open up and agree to certain care.
"The Black doctor might explain the medical services in a way that the Black patient more clearly understands," Garrick said.
The new dean of the Kaiser Permanente medical school agrees with the idea that doctors should treat the whole patient - not just diagnose their illness, but develop empathy with patients—getting to know them and the issues that impact their illness.
The school will teach that it is the physician's responsibility to find out what factors are influencing their patient's ability to look after their own health.
"Your patient may not get better even though your treatment is a very good treatment," Shuster said.
Students will be trained in how to have open conversations with patients in order to learn who cannot afford the co-pay; who may not have enough sick days for return visits; who may not have a safe place to walk and get exercise; or who doesn't have access to fresh fruit and vegetables in their neighborhood.