Charley Pride to be honored with Crossroads of American Music Award
Mississippi
Carol Ozemhoya | OW Contributor | 9/19/2019, 3:22 p.m.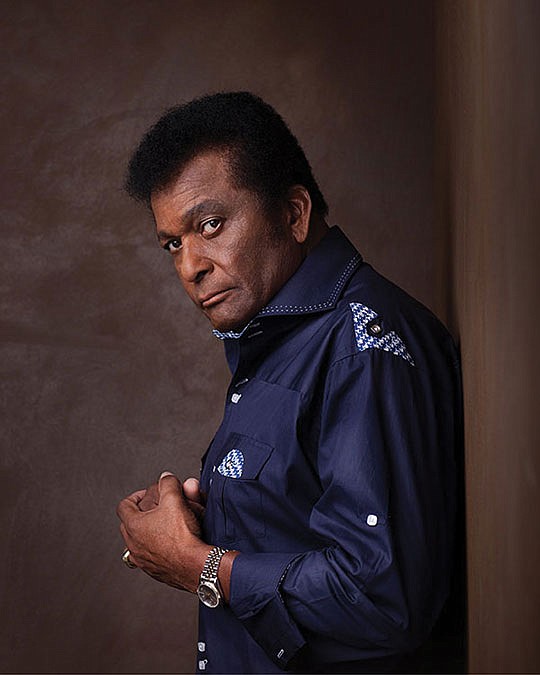 Three-time Grammy winner Charley Pride will be honored on Nov. 1 for his contribution to American music with the Crossroads of American Music Award at the Grammy Mississippi Museum's 2019 Gala. Pride is a native of Mississippi.
The award was established by the Museum's board of directors, to honor an artist who has made significant musical contributions influenced by the creativity born in the cradle of American music. Pride will appear to accept the award.
"We are thrilled to recognize the great Charley Pride as the first-ever recipient of our Crossroads of American Music Award," said Emily Havens, executive director of GRAMMY Museum Mississippi. "As a native of Mississippi, Charley has had a significant impact on American music with his uncompromising honky-tonk country music. Charley broke new ground in the '60s when he emerged as one of the most successful Black Country artists at that time. It's an honor to recognize Charley Pride as the inaugural recipient of our Crossroads of American Music Award."
Said Pride, "I'm honored to be the first recipient of this award from the GRAMMY Museum Mississippi. And thankful to the many great American music artists before me that helped to pave the way for my success. I applaud the Museum for celebrating those artists and championing the importance of American music." Pride still performs throughout the country.