Fort Worth program works to bring Black American and Latino history into education system
Texas
Carol Ozemhoya | OW Contributor | 9/20/2019, 10:10 a.m.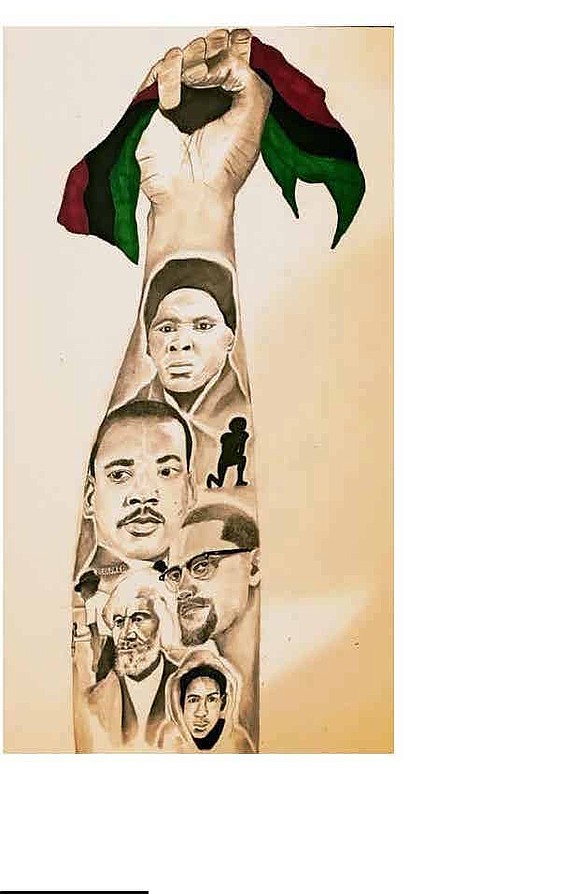 Elías Valverde, a social studies teacher at Fort Worth's Paschal High School, spent a recent morning talking to his ninth-graders about the history of La Gran Plaza, reports KERA News. The popular Fort Worth shopping mall with more than 200 stores has gone through several changes over the years.
Today, it caters to the city's growing Latino population. In a city of 895,000 people, around 35 percent are Latino. Students point out the many items you can find there: elotes or grilled corn sold by food vendors and quinceñera dresses, the dresses worn by girls celebrating their 15th birthdays. "Now La Gran Plaza is breaking the mold of malls," Valverde said. "And this is not just here in Fort Worth, they've done it in other parts of the country, too, where the demographics of the people have changed the population, so they're adapting to meet the new population."
Valverde's point is to make the students think about the larger significance of the Fort Worth shopping center. "It lets the students know that they're a part of history," Valverde said. "They may not have picked up on it before in seventh- or eighth-grade social studies or earlier, but now with this new curriculum overlay, they're going to see that yes, Latino history has played a part, African-American history has played a part, and that's part of what makes our country great."
By curriculum overlay, he means two new curriculum guidebooks created for the infusion of Latino studies and African and African American history and culture across all grade levels. David Colón, associate professor of English and Latino studies and Comparative Race and Ethnic Studies at Texas Christian University, is one of several academic consultants the district hired to develop the Latino studies and the African and African American history and culture guides. Fort Worth ISD also got input from the community through a series of stakeholder meetings.
"It's not meant to be separate because Texas has its standards for social studies," Colón said. "What they wanted was in places where it would fit, where we could be more inclusive on the history, the economies, the stories of Latinos in the United States, to basically cover blind spots and infuse our curriculum with a more accurate history of our people." Colon said. "Most students don't study very much about say Bernardo de Galvez, who was the governor of Spanish Louisiana, who funded numerous battles that the Continental Army won against the British in the Midwest."
Colon points out that Galvez had a battalion that included Native American and freed African Americans at a time when regiments and battalions were segregated. Fort Worth is one of several Texas school districts that offers an elective Latino studies course in high school. And the State Board of Education is considering offering a course on African American studies statewide, modeled after a class Dallas ISD created.