Former Black teacher settles lawsuit against school district for half a mil
Minnesota
Carol Ozemhoya | OW Contributor | 9/30/2019, 1:11 p.m.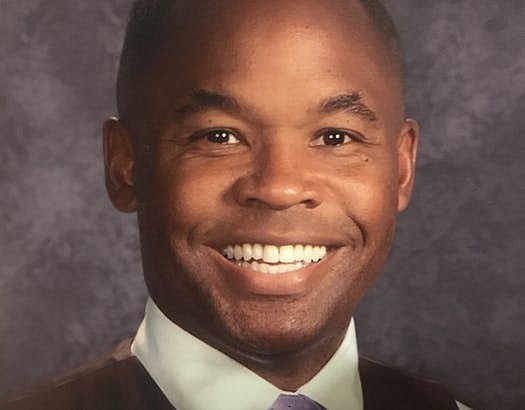 The St. Paul School District has agreed to pay $525,000 to a former teacher who claimed it retaliated against him for publicly criticizing its discipline practices. The school board approved the settlement without discussion Tuesday night, reports the Associated Press.
In the federal lawsuit, Aaron Benner filed in 2017, he claimed the district essentially forced him to quit by investigating him four times in the 2014-15 school year – even though he had never been disciplined before. The personnel moves against him came after Benner joined four other teachers at a May 2014 board meeting in pushing for higher expectations of students and greater consequences for those who misbehave.
The St. Paul Public Schools agreed to pay the Black teacher $525,000 to settle the whistleblower lawsuit that accused the district of retaliating and forcing him to quit because he criticized its racial equity policy. At the board meeting, Brenner told the board that the district's policies were "crippling our Black children by not holding them to the same expectations as other students."