Group home for Black teens opening in Minneapolis
Minnesota
Carol Ozemhoya | OW Contributor | 3/11/2020, 1:35 p.m.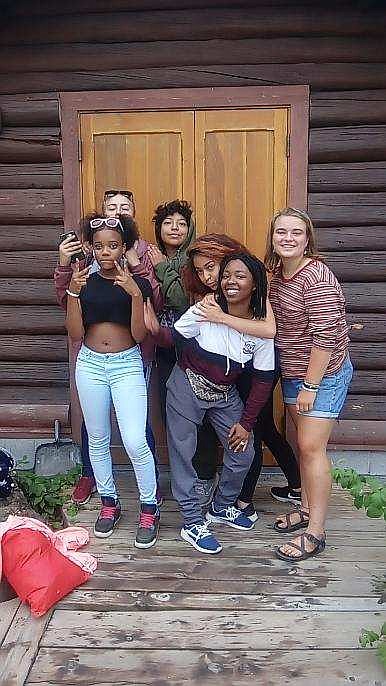 A culturally specific group home for Black teen boys targeted in the juvenile justice system will open this spring in St. Paul, Minnesota, reports the Star Tribune.
Ramsey County closed its Boys Totem Town Juvenile detention campus last year, calling it an outdated facility, and recruited the Minneapolis-based non-profit Rebound to open the six-bed home on St. Paul's West Side. Rebound is buying a $225,000 tax-forfeited property on Belvidere Street for the home.
County leaders said keeping youth in the community with the understanding that race and culture matter is the best way to serve them. The county has signed a one-year agreement with Rebound with an option to renew for up to four years.
"We didn't have a lot of services for African American boys and girls in Ramsey County. We knew we had to develop more therapeutic residential services, said Anne Barry, county social service director. Rebound, founded by Minneapolis social worker and attorney Carmeann Foster, operates two licensed group homes for Black teens in north Minneapolis and has ongoing contracts with Hennepin and Ramsey counties.
Teens in those programs have round-the-clock care by a mostly Black culture. One of the activities is a yearly tour of Black colleges. "There is something important about seeing yourself represented in higher education," Foster said.