Notable people of color with coronavirus
Carol Ozemhoya | OW Contributor | 3/19/2020, 9:59 a.m.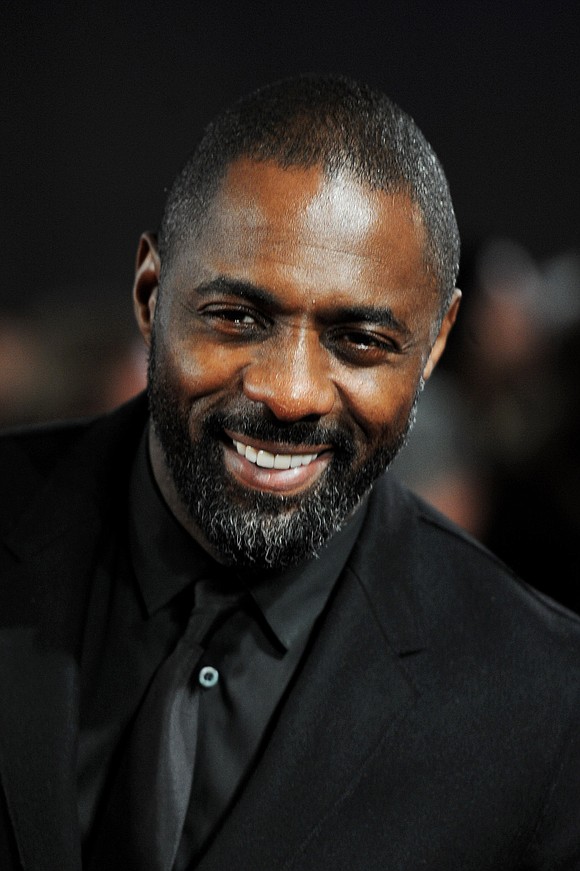 Early on in the coronavirus scare, there was a rumor that Black people were resistant to the virus. But as the pandemic takes hold, some cases of prominent people of color have popped up. Those include actor Idris Elba and NBA star Kevin Durant (Brooklyn Nets).
According to the Huffington Post, the Nets have confirmed three other players have the virus, although the team did not specify their names. According to the Chicago Tribune, the World Health Organization says anybody can contract the coronavirus. People over the age of 60 are at a higher risk of developing a severe case of illness, and the highest death rate is in people older than 80. But anyone who suffers from chronic health conditions such as high blood pressure, kidney disease, heart disease, cancer, diabetes or asthma is likely to get very sick or die.
Black people rank at or near the top of just about every one of these conditions. That places them among the most vulnerable groups for which the virus could be fatal. Elba, in fact, suffers from asthma. On social media, he is urging people of color to take the virus seriously and abandon the myth that people of color are immune.
"My people — Black people, Black people — please, please understand that coronavirus … you can get it, all right?" he said. "There are so many stupid, ridiculous conspiracy theories about Black people not being able to get it. That's dumb, stupid. Wherever we are, please understand that you can get it. Just know that you have to be as vigilant as every other race.
The disease does not discriminate. As a Black person who has contracted the virus, it needs to be said." Utah Jazz players Rudy Gobert and Donovan Mitchell are both Black and have tested positive for the virus also.