Black designer featured in "Vogue"
Chicagoan making fashion history
Black PR Wire | 9/15/2020, 4:54 p.m.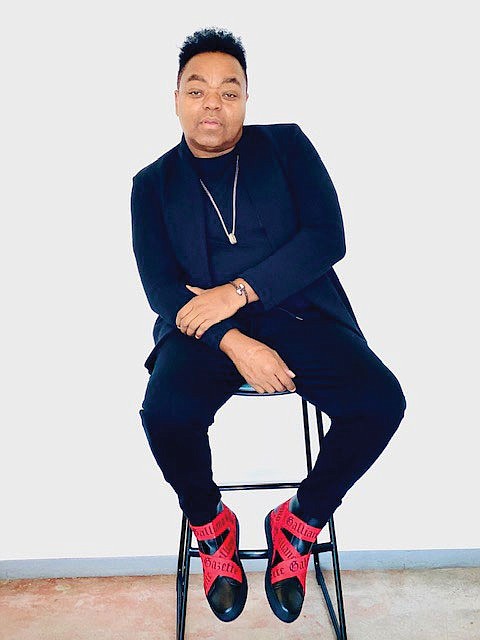 Stevie Edwards will be the first Black local designer in Chicago ever to be featured in a full-page advertisement showing of his garments in Vogue Magazine. Edwards recently announced that Vogue magazine's October issue will display his designs.
Seeing an African-American designer featured in a major magazine with a full-page ad has not been done or seen since the 80's with iconic Black designers such as Willi Smith, Patrick Kelly and Stephen Burrows.
Edwards' ad will feature a custom design from his Fall/Autumn 2020 Collection. His collections have been shown in several seasons at New York Fashion Week. Recently, Edwards has had major editorials and press in publications such as the NY Weekly, LA Wire, abc-7.com, Chicago Sun-Times, Rolling Out, and Miami Herald just to name a few.
As the 'Next Big Thing" in Fashion, Edwards' clothes have dressed some of Hollywood's finest, including Diana Ross; Comedian/Actress Tiffany Haddish; Actress Lisa Raye; Singer/Dance Diva Jody Watley; Julie Dexter; Terisa Griffin; R. Kelly; and D'Angelo just to name a few. He has also styled many music videos.