Queen Latifah returns to TV as 'Equalizer'
"The Equalizer" premiers on Feb. 7 on CBS after the Super Bowl
Carol Ozemhoya - OW Contributor | 1/25/2021, 10:38 a.m.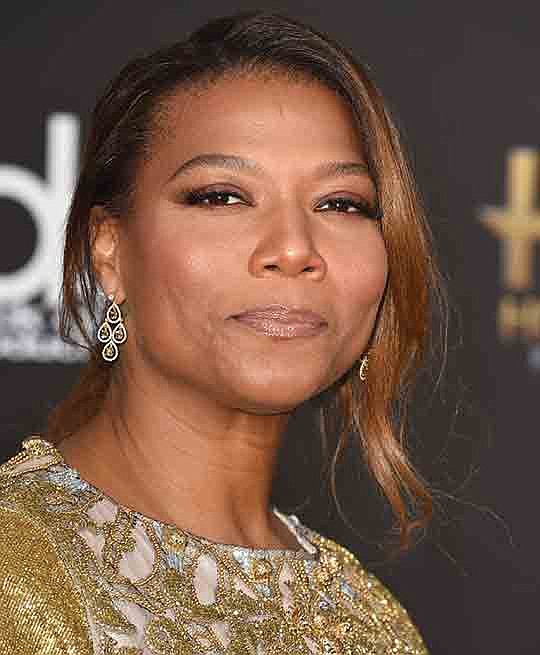 Queen Latifah is returning to TV as "The Equalizer," reports Variety.
The series originally ran in the '80s with Robert Woodward, and in the last few years, Denzel Washington (2014, 2018) played the undercover hero in the movies.
CBS ran a trailer of the new version with Queen Latifah in the role. She is also co-creator of the new series.
"The Equalizer" premiers on Feb. 7 on CBS after the Super Bowl.